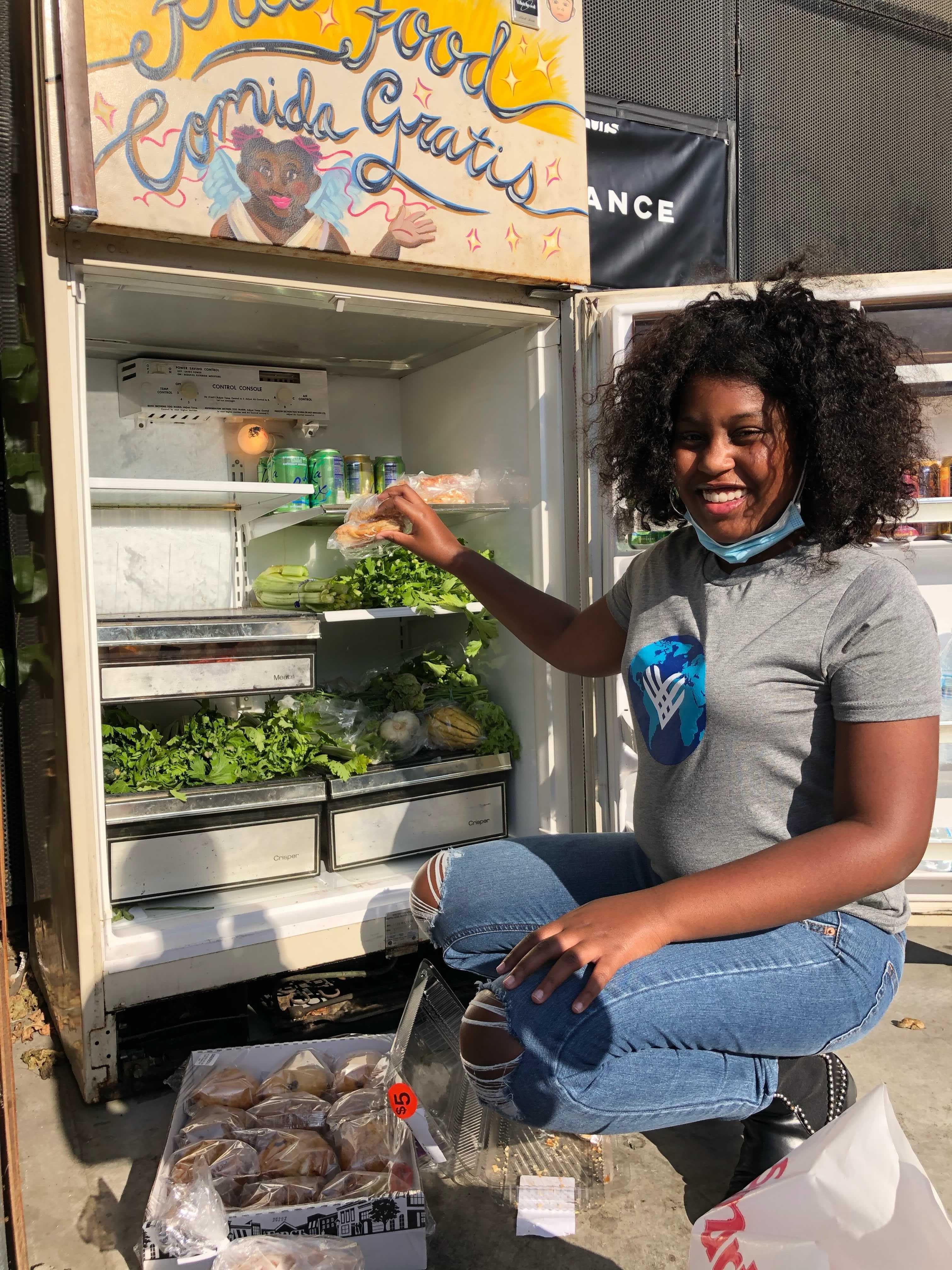 How does it work?
It starts with YOU! Yes, you have the opportunity to make positive change by shopping with Licuado Wear. Simply select a nonprofit of choice
on any product page
. You'll see a box that looks like the one below.
Click "Select a cause" then a window will open like the one below. Select a cause from the list then click "Submit".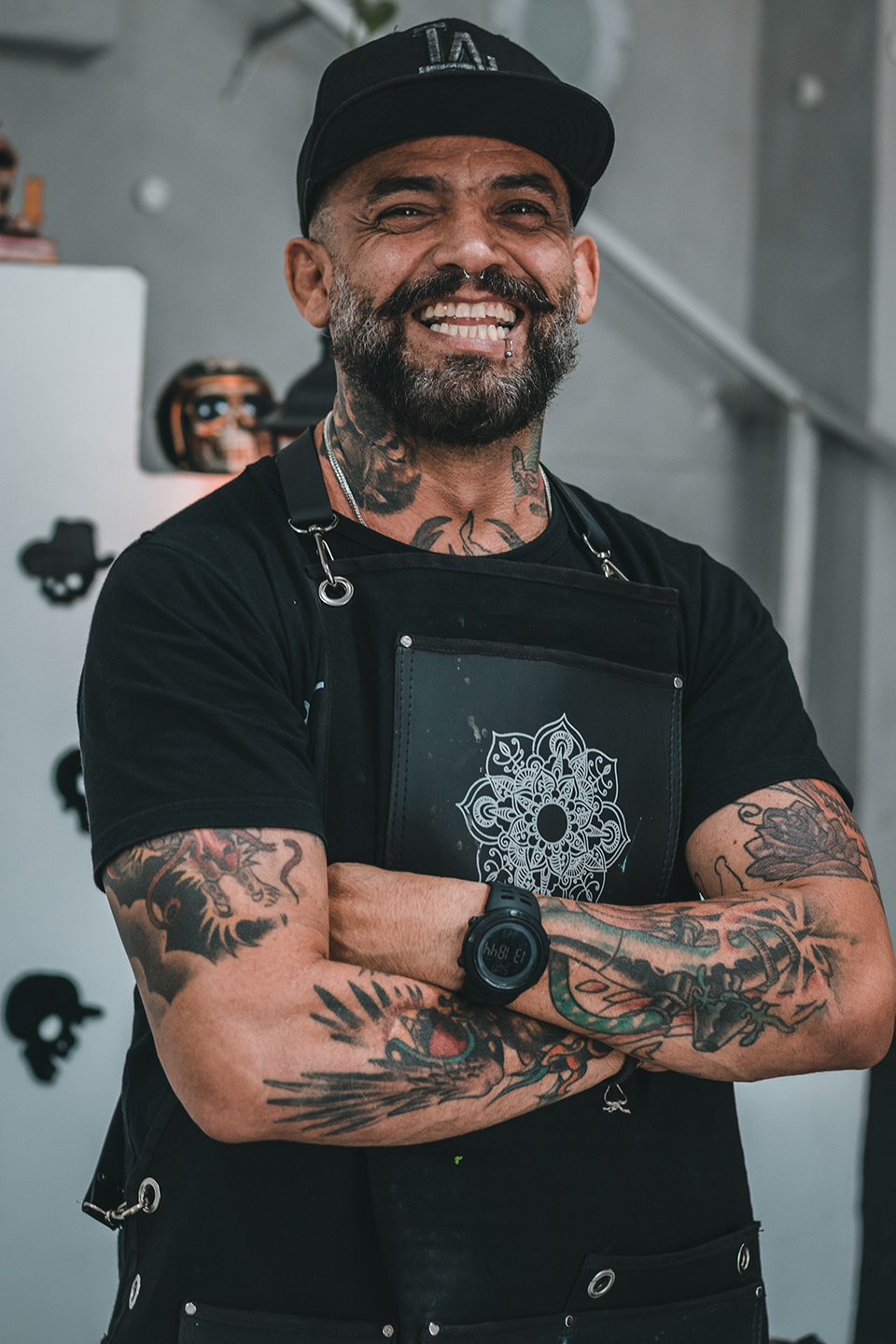 What happens after I select a nonprofit?
Simply check out like normal and 5% of the profit from your purchase will be donated to the cause you selected.*

It's so easy and together we are making a difference in the lives of others right in our own communities.

*If no specific cause is selected the 5% donation will automatically be split evenly amongst all the nonprofits.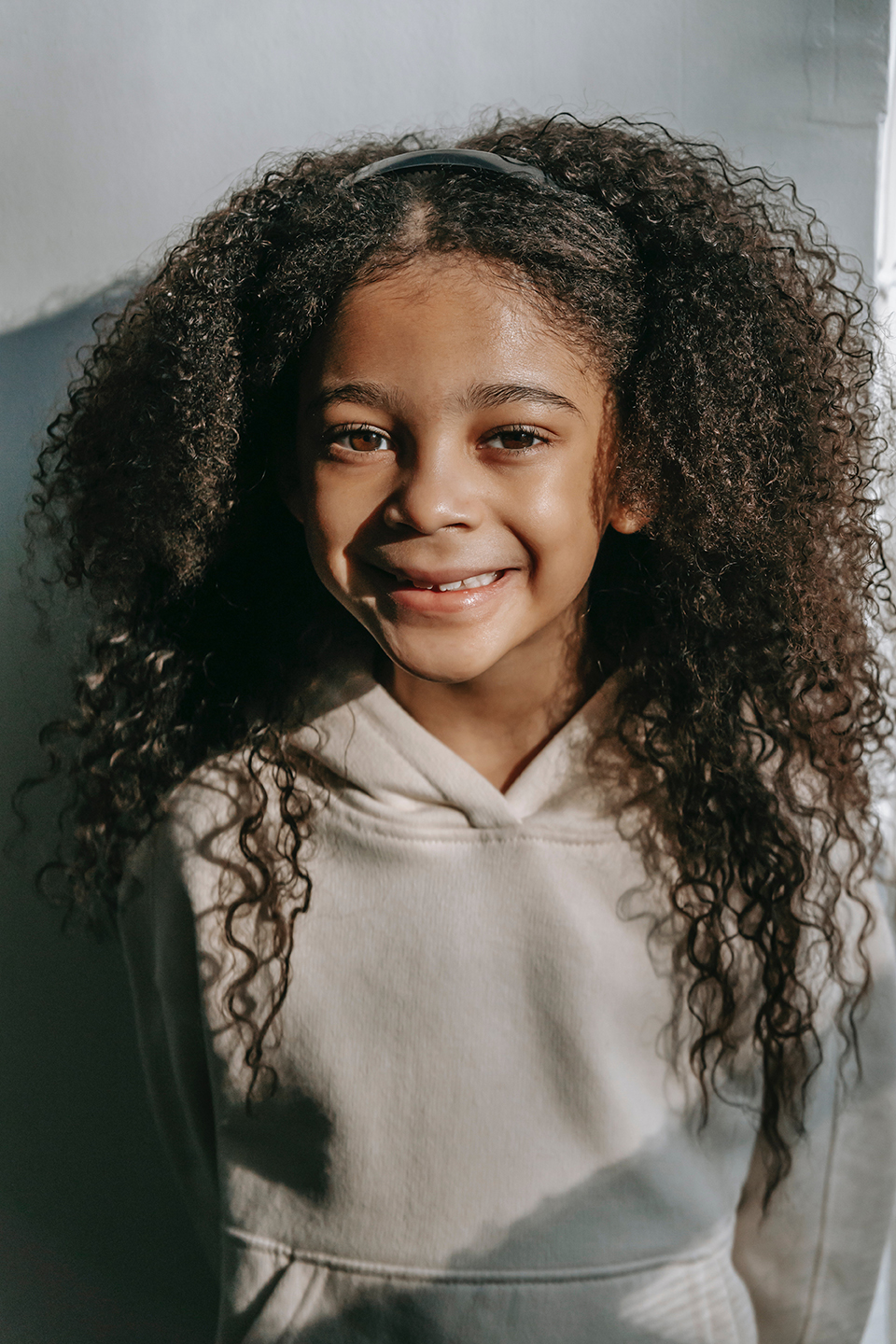 Will the nonprofits change out?
Yes! For now the plan is to rotate in new nonprofits every 6 months.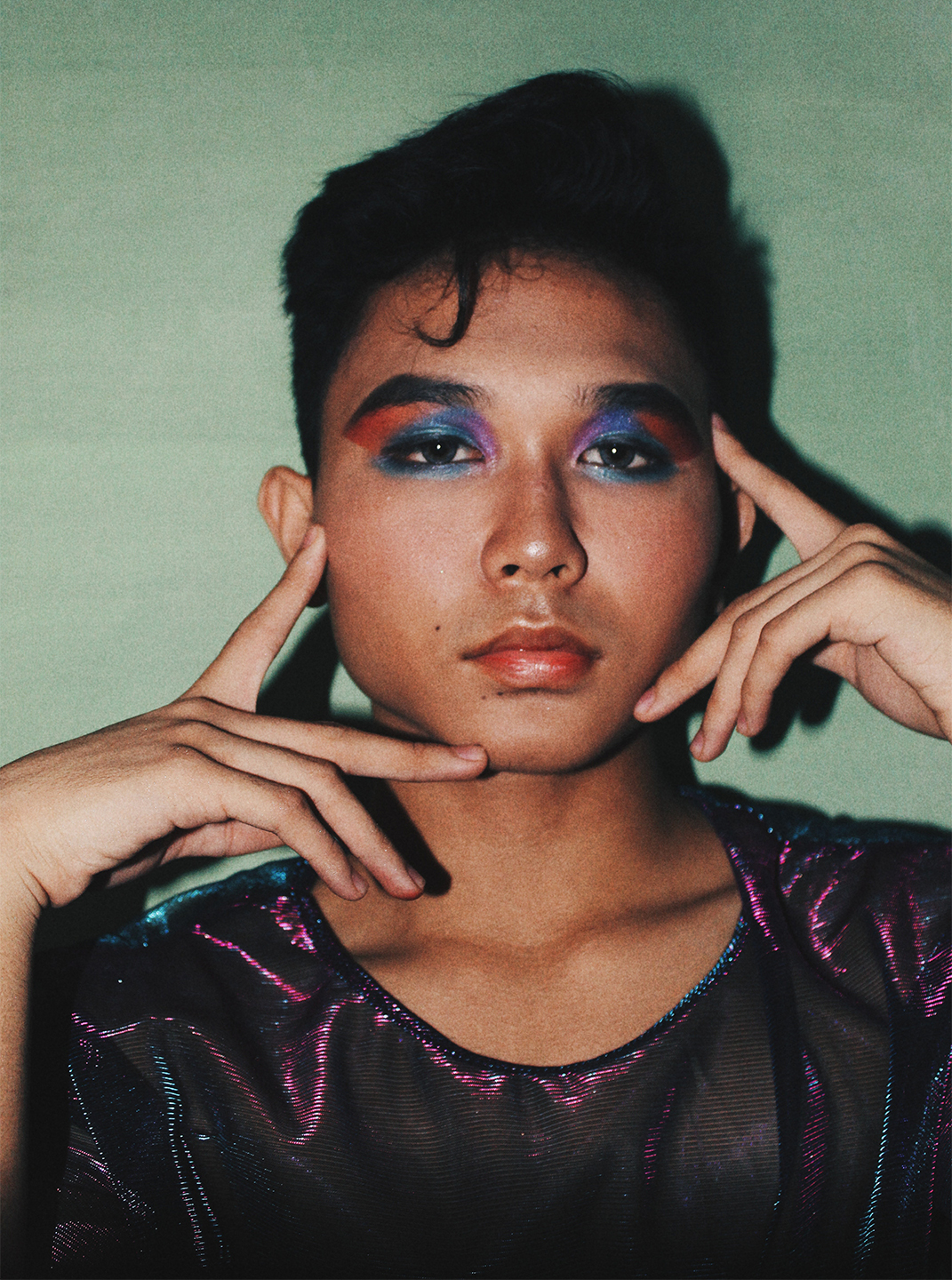 Will there be transparency?
Of course! Donations are automatically deducted from our business account on the 2nd of every month (or the following business day). Those results will then be shared using the buttons below.
Monthly donation breakdowns