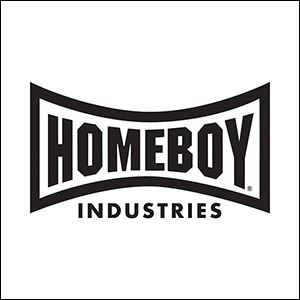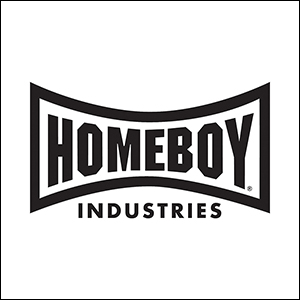 Homeboy Industries
Los Angeles, CA


Homeboy Industries is the largest gang rehabilitation and re-entry program in the world. For over 30 years, they have stood as a beacon of hope in Los Angeles to provide training and support to formerly gang-involved and previously incarcerated people, allowing them to redirect their lives and become contributing members of our community.
LEARN MORE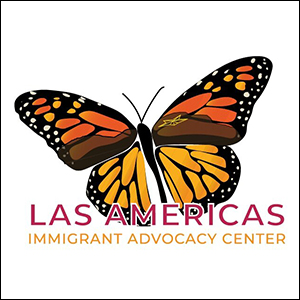 Las Americas Immigrant Advocacy Center
El Paso, TX
Founded in 1987, Las Americas is a homegrown non-profit dedicated to serving the legal needs of low income immigrants, including refugees and asylum seekers, victims of crime, and families seeking reunification. Las Americas' attorneys and staff are committed to providing legal representation to those who otherwise would not be able to afford it. The El Paso port-of-entry sees the second highest number of people crossing into the United States by land, second only to San Diego. Since our inception, Las Americas has provided representation to more than 30,000 low-income immigrants in El Paso. Las Americas' clients come from all over the world, and our staff has helped clients from countries as far as Burma and Cameroon.
LEARN MORE
Licuado Wear Monthly Donations