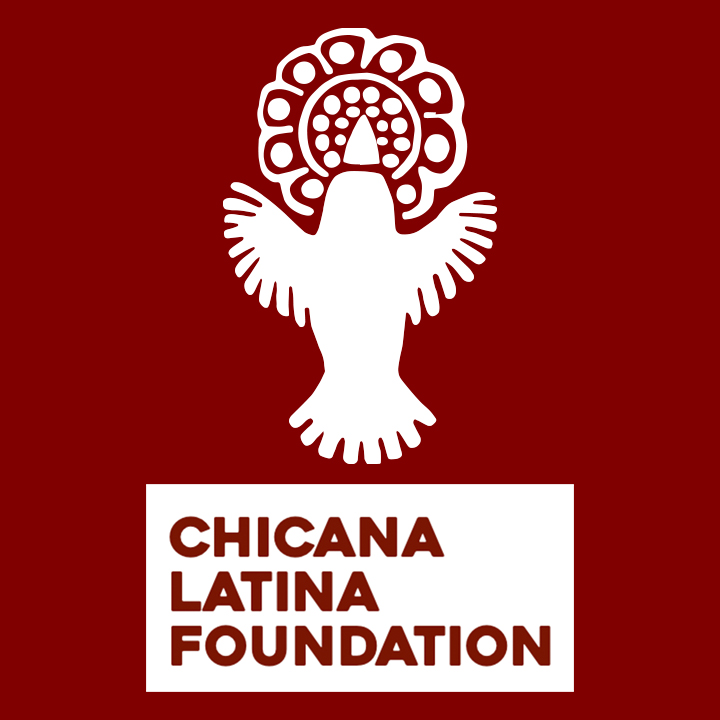 Chicana Latina Foundation
LOCATION:
Burlingame, CA (Bay Area)
MISSON: To empower Chicanas/Latinas through personal, educational, and professional advancement.

HISTORY: In 1977, three Latina students at the University of California, Berkeley – Yolanda Ronquillo, Dr. Olga Terrazas, and Margaret Santos –saw first-hand the struggles facing Latinas in higher education, particularly those who were first generation college students. Recognizing that they needed to provide a system of support for these students, the women founded the Chicana Latina Foundation to support each other and future Latina college students.

Chicana Latina Foundation has awarded over one million dollars in scholarships to more than 600 Latina students, over 90% of whom were the first in their families to attend college.
LEARN MORE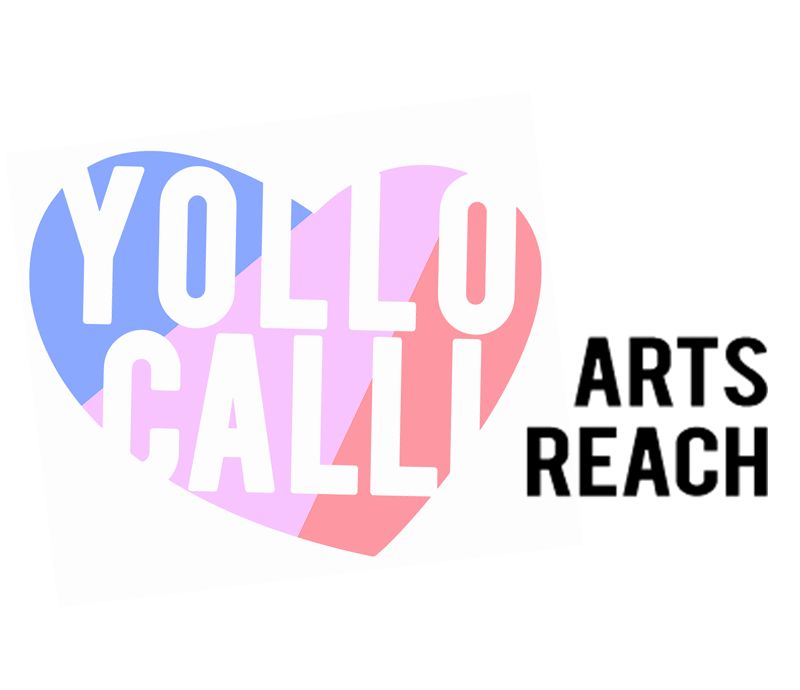 Yollocalli Arts Reach
yo∙llo∙call∙i (yō-lō-KÄ-lee) : from the Aztec language, Nahuatl : yolotl (heart) + kalli (house)

LOCATION:
Chicago, IL

MISSON:
To strengthen the value of youth art and culture by providing equal access to communal, artistic, and cultural resources that allow youth to become creative and engaged community members.
We provide programs for youth ages 13 to 24 years old, offered during the fall and spring after school, with longer day sessions during the summer. Programs range in technical skill and theme from basic drawing and painting, to public performance, blogging, comic and zine making, quinceañera aesthetics, mural painting and graffiti, just to name a few.
We also host satellite programs, workshops, teen exhibitions, and special events throughout the year in the Chicagoland area. Everything provided by Yollocalli is always totally and completely FREE OF CHARGE.
HISTORY:
Yollocalli Arts Reach is the award-winning youth initiative of the National Museum of Mexican Art, we offer FREE arts and culture programming to teens and young adults.
Located in the heart of Chicago's Little Village neighborhood, we serve as an open community center with studio spaces, a computer lab, radio production studio, a large art library, and a creative, supportive staff who are always around to help, encourage, and inspire. We aim to strengthen the students' creative and cultural capital by engaging them with their own cultural discourses through art making.
Every program and special event offered by Yollocalli is free of charge; This is only possible with help from you.
LEARN MORE
Licuado Wear Monthly Donations